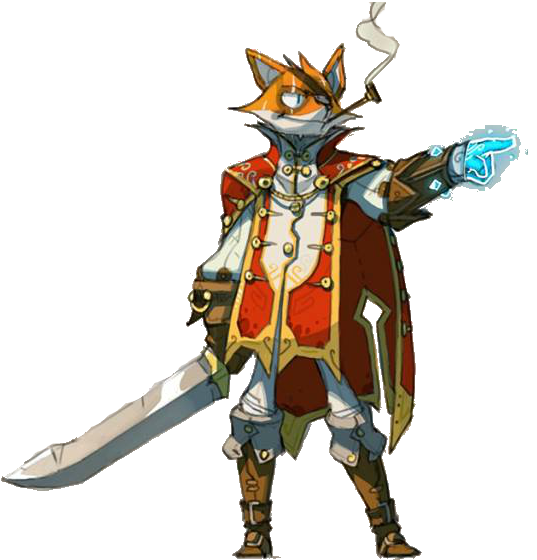 Reynardo
The protagonist of Stories: The Path of Destinies. Reynardo is the last line of defense for the Rebellion againt the tyrannical Emperor Isengrim III. The Rebellion was running out of time. It was up to Reynardo to turn the tides and find a game changer that the Rebellion desperately needs to win the war.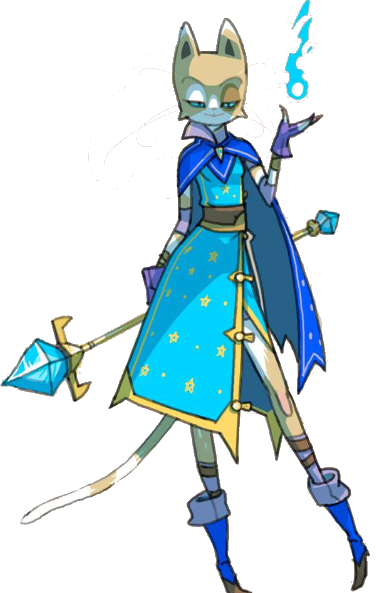 Zenobia
Zenobia is a cat that is the Emperor's greatest general who also happens to be his adopted daughter. She'd also been Reynardo's best friend in their youth. Reynardo and Zenobia are in love with each other but they're on opposite sides in this war.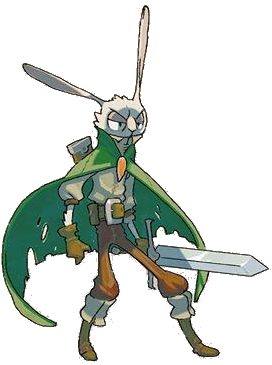 Lapino
Lapino is an old friend of Reynardo. He is a rabbit that always seems to get into trouble. However, Lapino claims to have a brilliant scheme to save the Rebellion and win the war.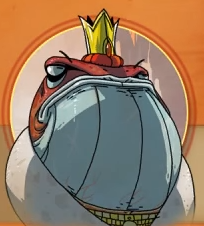 Isengrim III
The main antagonist of Stories: The Path of Destinies. Emperor Isengrim III had been a shy, almost humble toad until he started rounding up villagers and sacrificing them in an attempt to bring back the Lost Gods. He'd make the Lost Gods turn him into an Eater of Souls.